Trump threatens to target licenses of 'NBC and the Networks' after nuclear arsenal report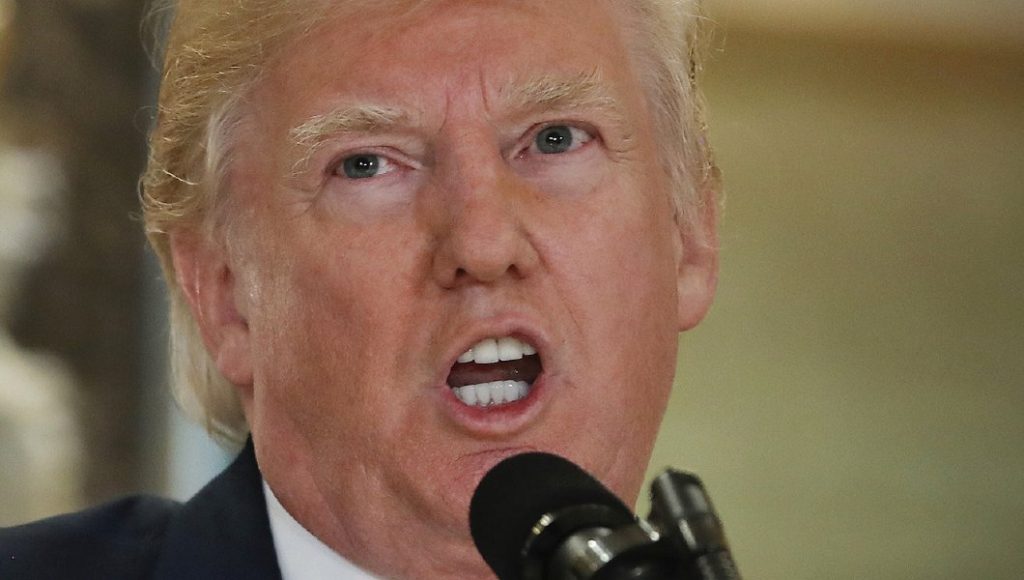 President Trump openly threatened Wednesday to go after the licenses of "NBC and the Networks," as he ratcheted up his complaints about "Fake News."
"With all of the Fake News coming out of NBC and the Networks, at what point is it appropriate to challenge their License? Bad for country!" Trump tweeted.
This was after he challenged the accuracy of an NBC News report that said he sought a "nearly tenfold increase" in the nuclear arsenal during a summer meeting.
"Fake @NBCNews made up a story that I wanted a 'tenfold' increase in our U.S. nuclear arsenal. Pure fiction, made up to demean. NBC=CNN!" Trump tweeted Wednesday.