Trump to Acting AG: You're Fired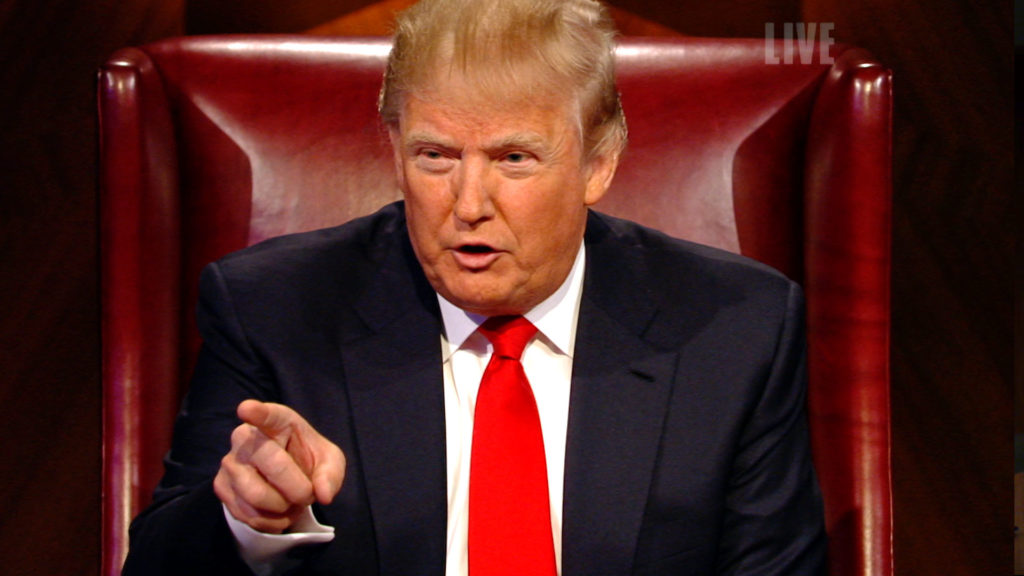 President Trump on Monday ousted the acting attorney general, a holdover from the Obama administration, and installed a pick of his own choice, capping off a dramatic day as he moved to shore up the defense of his extreme vetting executive order.
Mr. Trump relieved Sally Q. Yates, the deputy attorney general who had stepped into the role as the government's top lawyer at the change of administrations, after she issued a kamikaze attack on her new boss, refusing to defend his executive order in the courts.
In her place, Mr. Trump named Dana Boente, a federal prosecutor, as acting attorney general.
The White House said Ms. Yates had "betrayed" the department.