Trump to demand Congress cut $15B in spending 'rescission' package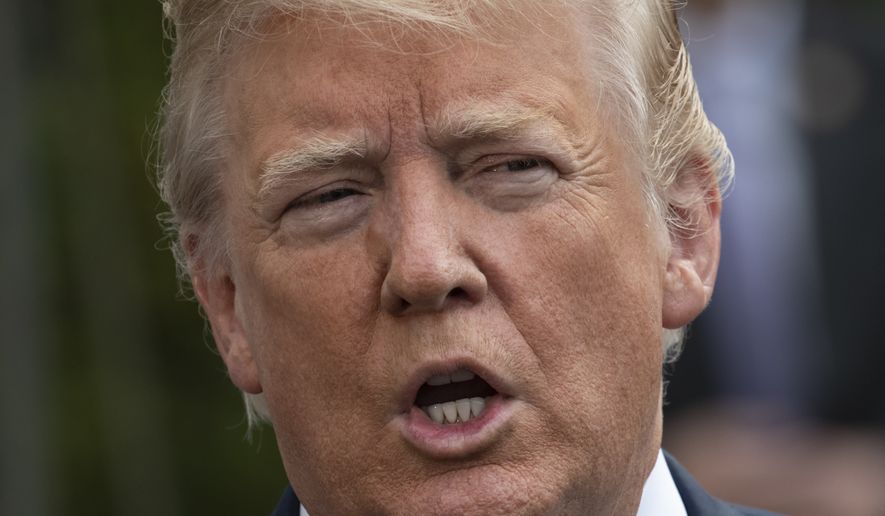 The government had its best budget month in history in April, the Congressional Budget Office said Monday, as a soaring economy put more money into people's paychecks — and thus more to pay to Uncle Sam.
The Treasury collected $515 billion en route to a monthly surplus of $218 billion, both of which are records. Spending, meanwhile, was up moderately.
President Trump wants to do even more to limit the spending side, the White House told Congress. He said he will send up a $15 billion "rescissions" package on Tuesday and challenge lawmakers to cut money that has been sitting unspent in accounts across the government.
Among the 38 cuts he will propose are $4.3 billion in a vehicle technology loan program, $800 million from an Obamacare payment pilot program and more than $200 million that the Obama administration earmarked for the Ebola outbreak that dissipated years ago.