Trump to end insurer subsidies: Report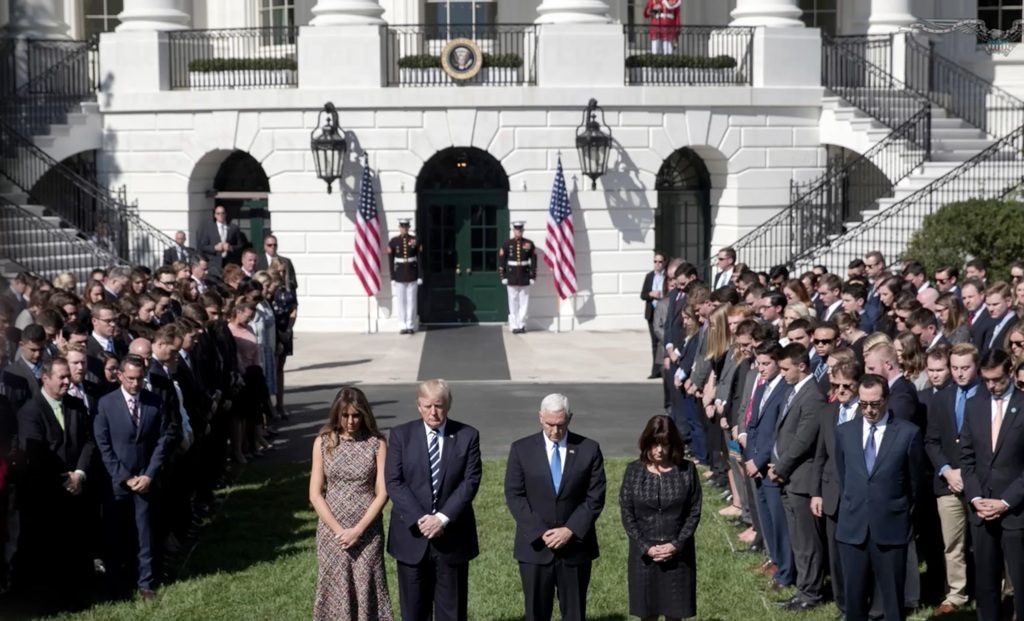 President Trump intends to end insurance subsidies under Obamacare, a move that would likely result in lawsuits and put pressure on Congress to act.
Trump has been authorizing the funds, known as cost-sharing reduction subsidies, every month, but plans to end them, according to Politico. The president has said for months that he was considering the move in order to bring about a deal on healthcare, and the decision comes only hours after he signed an executive order on Obamacare that critics said would damage the Obamacare exchanges.
Cost-sharing subsidies have featured heavily in the debate over who is responsible for the troubles facing Obamacare's exchanges. The funds were originally authorized under former President Barack Obama, resulting in a lawsuit by the House because Congress had not appropriated them. A federal judge sided with the House but the funds continued to be authorized as the case was under appeal, a situation that remained in limbo as Trump took the helm at the Oval Office.
The money, estimated at roughly $7 billion for this year, pays for low-income consumers' out-of-pocket medical expenses. Under Obamacare, insurers are required to offer lower costs for these services, for which the government then reimburses them. If they do not receive the funding, they must still offer discounts, and without an action from Congress they would be likely to sue for the money.