Trump to Pick Mike Pence, Says Source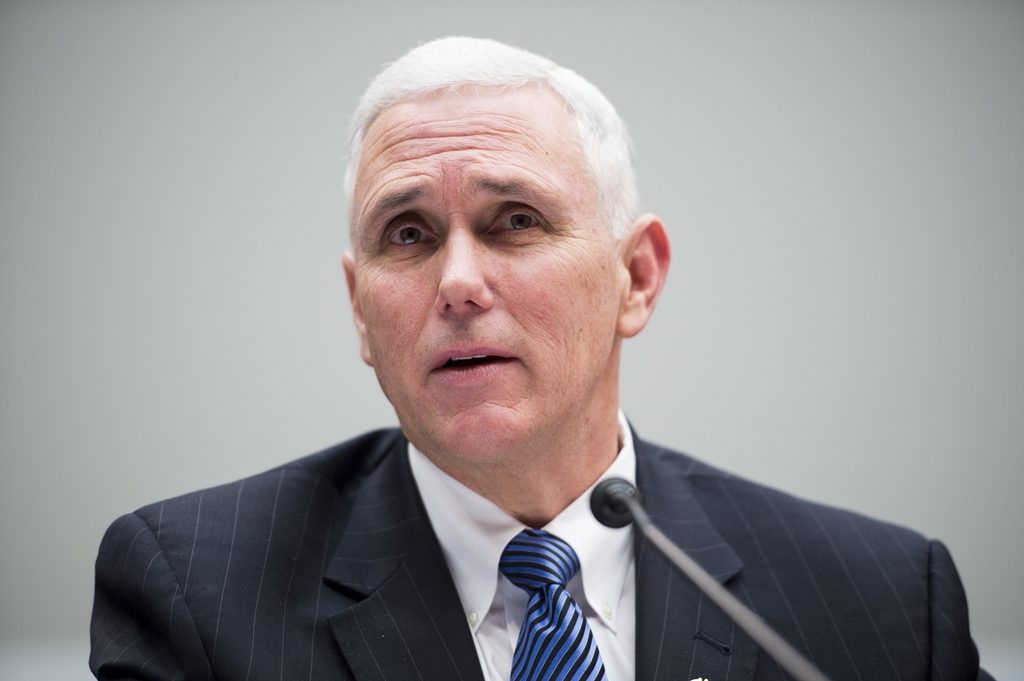 Donald Trump is planning to announce that Indiana Gov. Mike Pence is his choice for his vice presidential running mate, according to a Republican with direct knowledge of the decision.
As Trump narrowed in on his choice of Pence, the two men spent time at both Trump's golf resort in New Jersey in early July and at the Indiana governor's mansion this week.
In addition to testing the men's chemistry together, Trump was reportedly impressed with Pence's calm demeanor, his experience on Capitol Hill and as a governor, and Pence's potential to assist Trump in governing, should the ticket win in November.
Pence served 12 years in Congress, rising to the No. 3 post in the House Republican leadership, before leaving to run for Indiana governor in 2012. There he faced criticism for his handling of a religious liberties law that many said would discriminate based on sexual orientation and gender identity. When he backpedaled in the face of boycotts, he angered some conservatives, as well.
This year, Pence drew attention for a new abortion law that restricts access to abortion with new rules for doctors and a ban on procedures done solely because of the mother's objection to the fetus's race, gender or disability.