Trump to Warm Relations with Putin in Iceland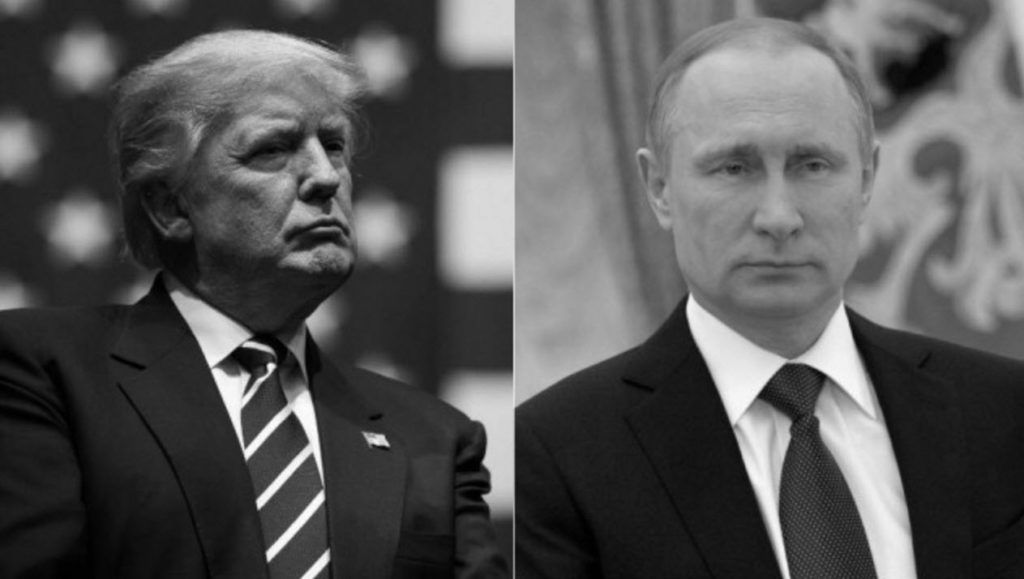 Donald Trump's first foreign trip as president is expected to be a visit with Russian President Vladimir Putin, The Sunday Times reported late Saturday.
The U.K. newspaper said Trump and his team told British officials that their first foreign trip would be a summit in Iceland with Putin within weeks of his inauguration.
The plan is likely a nod to Ronald Reagan's Cold War visit in Reykjavik with Mikhail Gorbachev, the newspaper noted.