Trump welcomes 'productive' statement from North Korea, says Dems 'rooting against' talks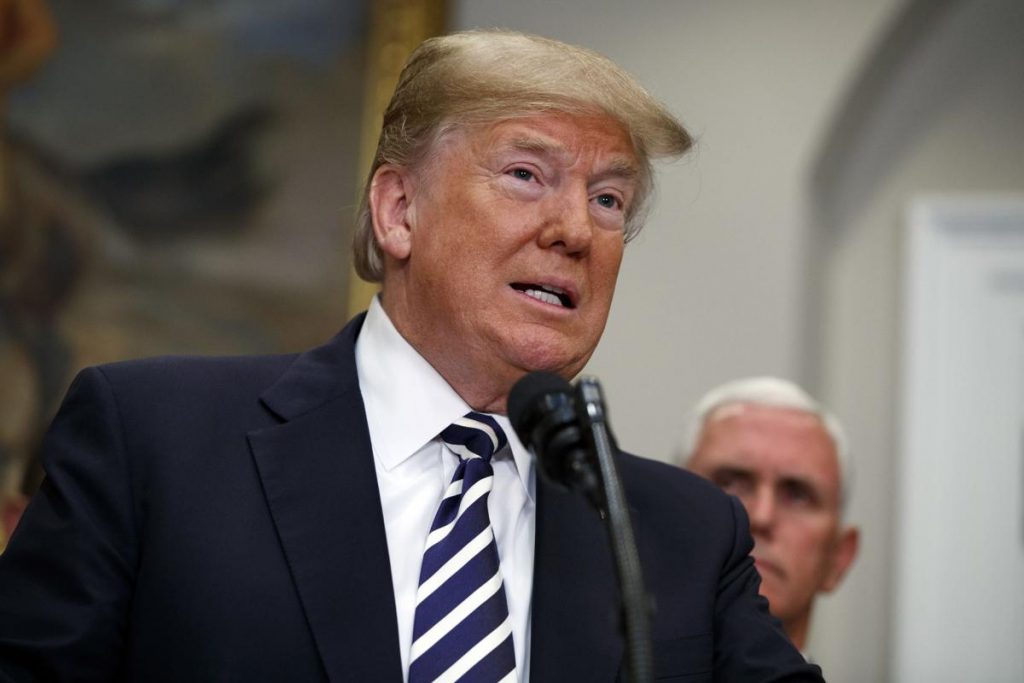 President Trump kept the diplomacy door open with North Korea on Friday, welcoming the regime's latest "productive" statement and saying the two sides are still talking following the administration's decision to cancel a planned summit with Kim Jong Un.
Trump nixed the summit, which was slated for June 12 in Singapore, following threats from North Korea. But hours after the U.S. pulled out of the meeting, North Korea issued a statement suggesting the regime was open to talks.
"Very good news to receive the warm and productive statement from North Korea. We will soon see where it will lead, hopefully to long and enduring prosperity and peace. Only time (and talent) will tell!" Trump tweeted on Friday morning.
He also told reporters that "we're talking to them now," adding, "It could even be the 12th."