Trump will shutdown Federal Government, if border wall is not funded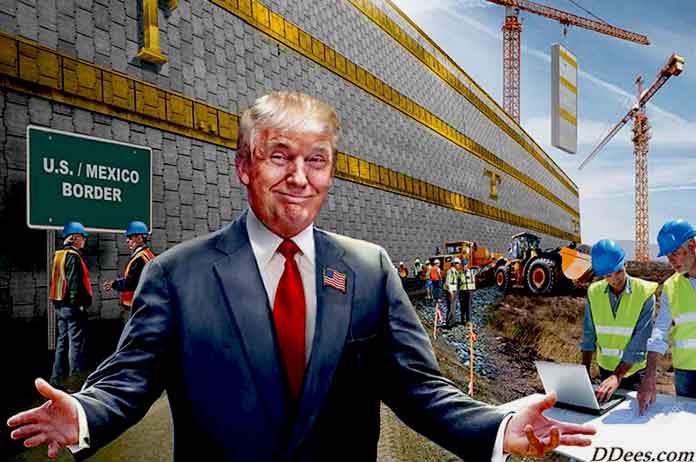 President Trump on Tuesday said that he is prepared to shut down the government if congressional lawmakers don't present a spending bill that will pay for a U.S.-Mexico border wall.
"Believe me, if we have to close down our government, we're building that wall," Trump said at a campaign rally in Phoenix, where the crowd responded: "Build that wall. Build that wall. Build that wall."
The Republican-controlled Congress has yet to pass a spending resolution to keep the government fully operational past Sept. 30.
And members will have just a few weeks after returning from August recess to complete the task and avoid a politically unpopular shutdown.