Trump will stay in Iran nuclear deal, but won't certify compliance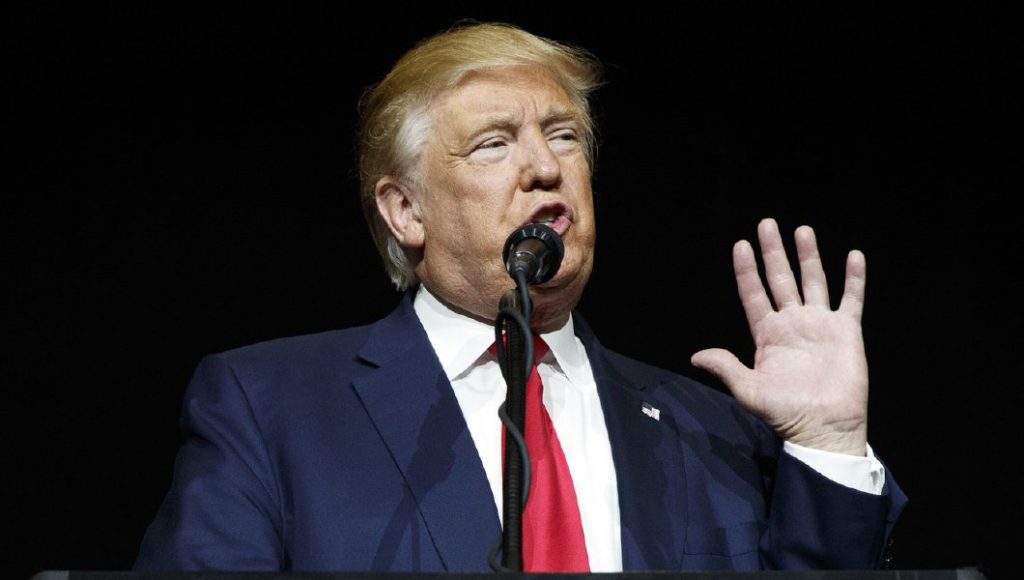 President Trump will decline to certify the Iran nuclear deal on Friday through a process that will leave the agreement intact while inviting Congress to weigh in on new restrictions against Tehran.
The White House hopes the resulting U.S. policy toward Iran will expand beyond its current dependence on the Joint Comprehensive Plan of Action, as the Iran deal is formally known, and involve a broader look at Iranian aggression.
But the approach Trump will lay out on Friday could allow the debate over how best to counter Iran to languish in a divided Congress, which could force Trump to continue observing a deal he described last month as an "embarrassment" to the U.S.
"We think the agreement is weak. It leaves areas unaddressed," Secretary of State Rex Tillerson told reporters at the White House Thursday evening.