Trump's anti-trade talk riles Republicans, resonates with blue-collar backers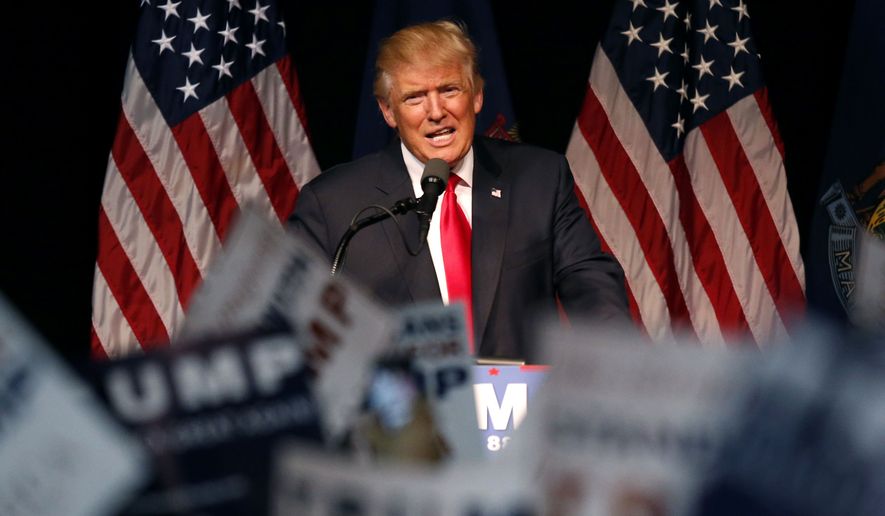 Donald Trump's powerful stance against trade deals and globalization has just about everybody in the political arena squirming — everybody, that is, except Mr. Trump and the blue-collar supporters he will need to win the White House in November.
His fierce attack on the North American Free Trade Agreement and the pending Trans-Pacific Partnership trade agreement exposed a gaping rift in the Republican Party that has been plastered over for years between pro-business Republican leaders and the party's working-class voters.
The usually firmly Republican-allied U.S. Chamber of Commerce was looking for cover Wednesday after clashing with Mr. Trump, the presumptive Republican presidential nominee, over his anti-globalization agenda.
Republican elected officials who have always touted free trade didn't know which way to turn.