Trump's BigLeague Economy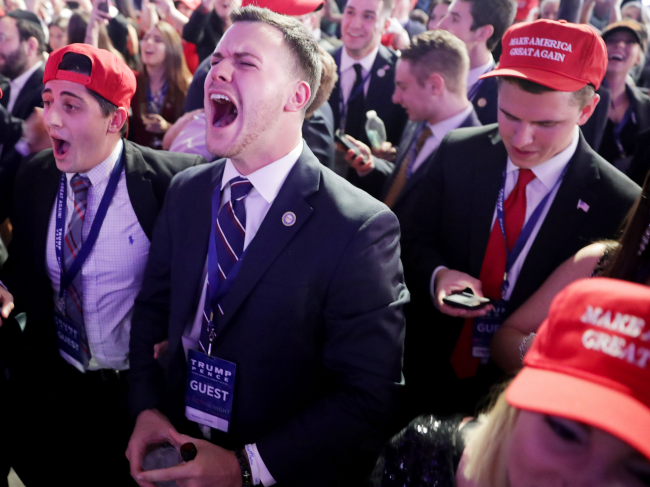 The Trump bump may be finally showing up in the hard data.
Recent data releases about the US economy appear to show that economic activity in the US has increased, following surges in post-election enthusiasm in surveys.
Since President Donald Trump was elected in November, various measures of economic confidence — from University of Michigan's consumer confidence to CEO confidence to manufacturing firm confidence — have increased, some hitting record highs.
While surveys are important and can be a leading indicator of economic activity, "hard data" — or economic data that measures actual actions by businesses and consumers — were until recently lagging behind the "soft data."
In the past few weeks, however, the hard data has begun to catch up to the enthusiasm from Americans that surged after the election.