Trump's Message For The United Nations: Reform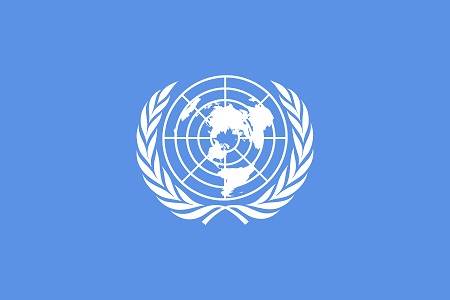 The Trump administration on Sunday emphasized reform will be on the agenda when President Trump heads to the United Nations for the first time this week.
Senior level officials previewed themes in Trump's upcoming Tuesday speech and predicted Trump's call for change will set the tone for U.S. involvement during a packed week of foreign policy.
"It is a new day at the U.N.," U.S. Ambassador to the U.N. Nikki Haley told CNN's Dana Bash on "State of the Union" on Sunday. "I think that the pleas he made in terms of trying to see change at the United Nations have been heard, and I think what we'll do is see him respond to that."
The president has taken a critical stance toward the international body in the past, saying the U.N. was inactive and disrespectful to the U.S., while being overly dependent on Washington.