Trump's phones tapped at Trump Tower'? Was federal surveillance authorized by a judge?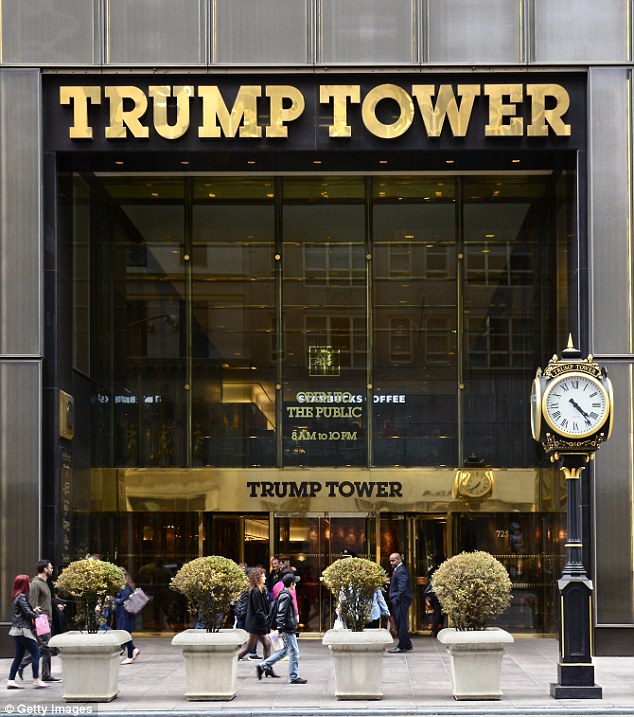 'Terrible! Just found out that Obama had my 'wires tapped' in Trump Tower just before the victory. Nothing found. This is McCarthyism!' the president wrote on Twitter.
McCarthyism, which the president used in his first tweet, is the practice of making accusations of subversion or treason without proper regard for evidence.
Trump started tweeting shortly after 3.30am ET and posed the question: 'Is it legal for a sitting President to be 'wire tapping' a race for president prior to an election?'
In another tweet Trump said it was a 'new low' for the former president, compared it to 'Nixon/Watergate' and called Obama a 'bad (or sick) guy'.
Ben Rhodes, the former policy advisor for Obama, blasted Trump's accusations on Twitter: 'No President can order a wiretap. Those restrictions were put in place to protect citizens from people like you.'