Trump's secret weapon is…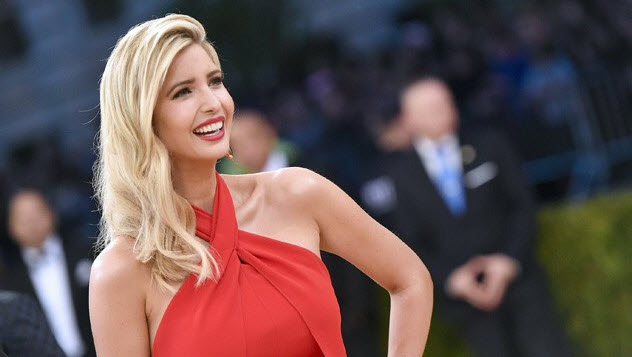 Donald Trump has a secret weapon as he seeks to burnish his image in Cleveland: his daughter Ivanka Trump.
A mogul in her own right, Ivanka Trump has become her father's most effective surrogate, softening the edges of Donald Trump's brash and often controversial presidential campaign.
And she's being called upon to play that role again in the spotlight of this week's Republican National Convention.
"She's seen much differently than her father — she certainly has a classier, more reasoned reputation, and she's beloved by a lot of the people her father is not beloved by," said Robert Thompson, a Syracuse University communications professor.
Expectations are high for her speech, with some seeing it as the presumptive nominee's best chance to push back on accusations of sexism.