Two more GOP senators to meet with Obama's Supreme Court pick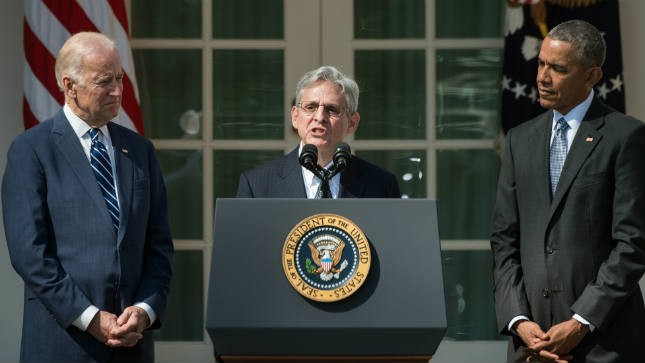 President Obama's Supreme Court nominee will meet next week with two Republican senators, a development the White House sees as a positive sign in the confirmation battle with Senate Republicans.
Sen. Susan Collins (R-Maine) announced this week that she'll meet with Judge Merrick Garland on Tuesday. And a White House official said Sen. John Boozman (R-Ark.) will sit down with Garland on the same day.
The meeting comes after Collins said she was "perplexed" by Majority Leader Mitch McConnell's (R-Ky.) decision to deny Garland a hearing or vote.
"It just seemed to me that there was no basis for saying that no matter who the president nominates, we were not going to consider that individual," she told a local radio station.
Collins's and Boozman's meetings follow Garland huddling this week with Sen. Mark Kirk (R-Ill.).