Ultimate sleeper cell: U.S.-born kids of immigrants are fertile jihadist recruiting grounds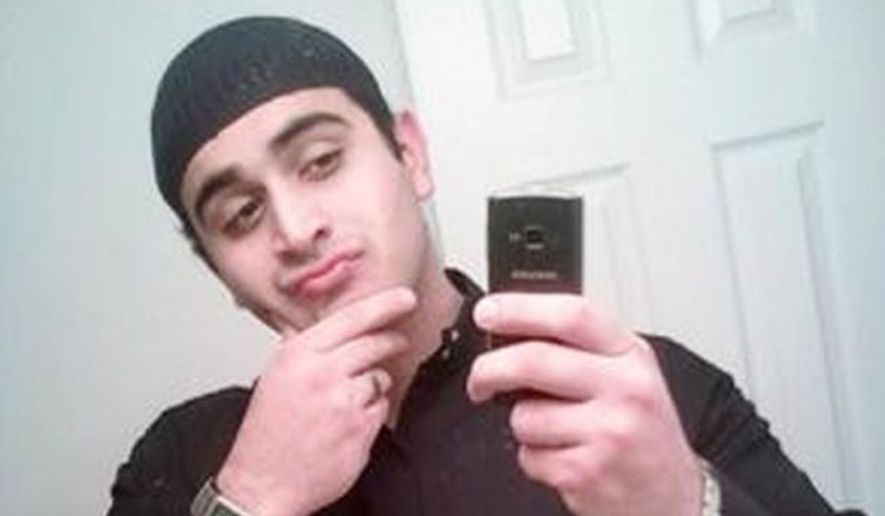 While immigrants draw much of the attention, it's their children who are proving to be the most fruitful recruiting ground for radical jihad in the U.S., accounting for at least half of the deadly attacks over the past decade.
The latest instance of the second-generation terrorist syndrome played out in Orlando, Florida, over the weekend when Omar Mateen, son of immigrants from Afghanistan, went on a jihad-inspired rampage, killing 49 people and wounding 53 others in the worst mass shooting in U.S. history.
Authorities said Mateen had flirted with other terrorist groups but declared his allegiance to the Islamic State on Sunday morning as he began his horrific spree.
He follows in the footsteps of Syed Rizwan Farook, one of the San Bernardino, California, terrorists who was the son of Pakistanis; Nadir Soofi, one of two men who attacked a drawing competition in Garland, Texas, last year and whose father was from Pakistan; and then-Maj. Nidal Hassan, the child of Palestinian immigrants whose shooting rampage at Fort Hood, Texas, in 2009 set off the modern round of deadly lone-wolf attacks.