Unemployment Rate Drops To 4.2 Percent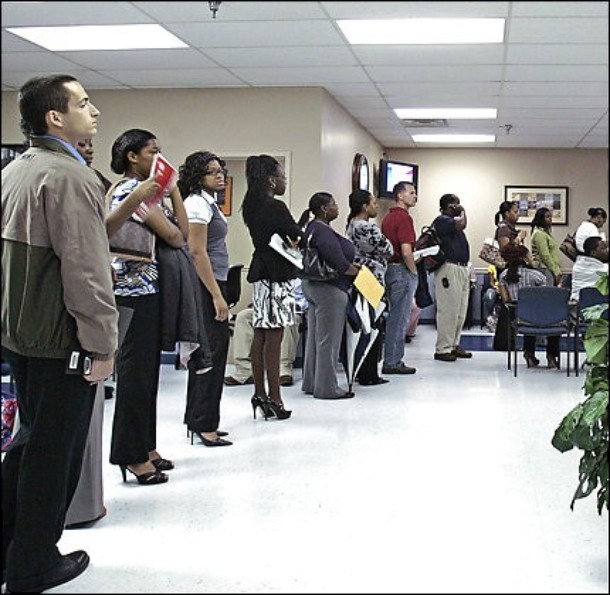 The number of workers on U.S. payrolls declined last month for the first time since 2010, reflecting major disruptions from hurricanes Harvey and Irma, Labor Department figures showed Friday. The jobless rate fell to a new 16-year-low while wage gains accelerated.
The hurricanes had a "net effect" of reducing nonfarm payrolls in September, while there was "no discernible effect" on the national unemployment rate, the Labor Department said in a special note Friday. Data-collection rates "generally were within normal ranges" for both surveys that produce the figures.
Restaurants and bars — an industry where most workers only get paid if they show up to work — had a 105,000 drop in payrolls, according to a statement from Bureau of Labor Statistics acting commissioner William Wiatrowski.
The numbers reflect Harvey's impact on Texas in late August, and Irma's fallout in Florida in September. Data on the labor market and the rest of the economy may be volatile for several months as the weather effects wash out and rebuilding picks up. Puerto Rico, which was hit by Hurricane Maria last month, isn't included in payrolls.