US braces for 9/11 anniversary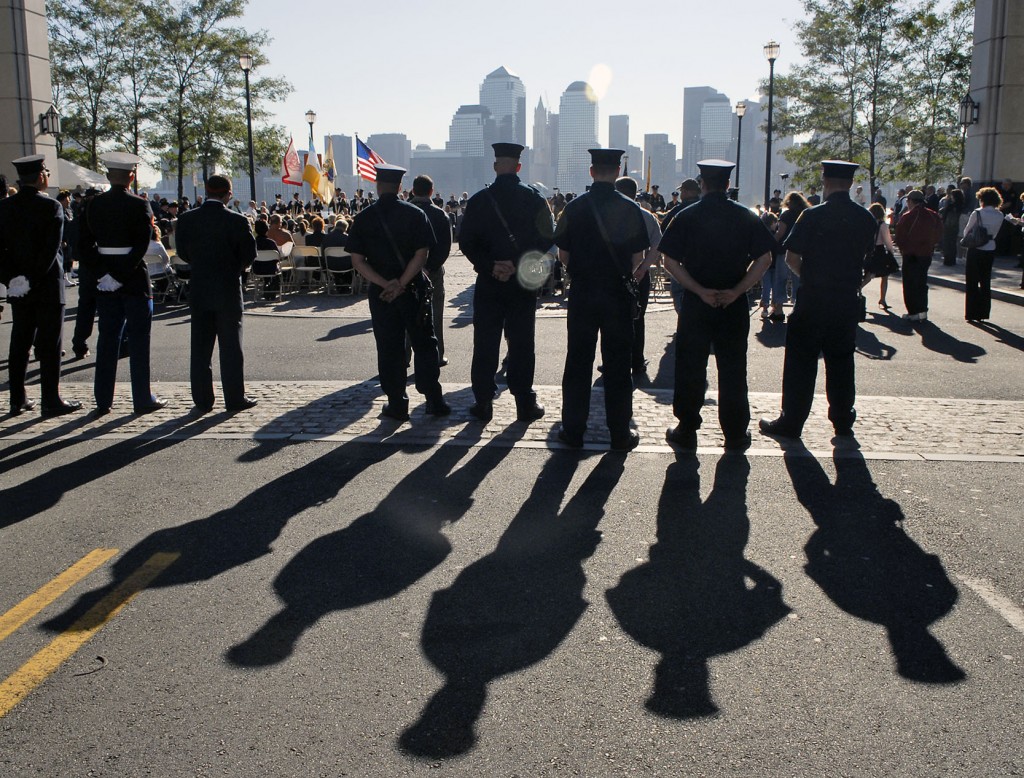 The United States is bracing for the anniversary of the Sept. 11 attacks, with embassies around the world likely to bolster security against the possibility of a strike from the Islamic State of Iraq and Syria (ISIS) and other extremist groups.
Tensions are running high due to what officials have described as alarming intelligence in recent months about attempts by radical groups, some of which are affiliates of al Qaeda, to launch attacks against the United Sates.
Officials are also mindful of the security failure on Sept. 11, 2012, when militants in Benghazi, Libya stormed a diplomatic outpost and killed four Americans, including Ambassador Christopher Stevens.
The Obama administration was tight-lipped about what security preparations might be underway.