US finds Iran in compliance with deal, lifts nuclear sanctions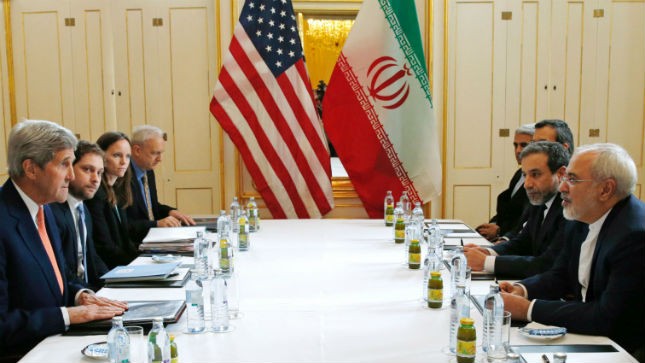 The United States on Saturday lifted sanctions against Iran and announced that four Americans held prisoner in the country will be returning home, in a whirlwind day of diplomacy that cements President Obama's engagement with Iran as a pillar of his legacy.
The United Nations' nuclear watchdog certified Iran has fulfilled its promises to prevent it from building a nuclear weapon, after decades of tensions, years of negotiations and months of work to implement the international nuclear deal reached six months ago.
The State Department confirmed moments later that the nuclear deal is now implemented, thereby lifting a slate of sanctions.