US government releases secret chapter from 9/11 report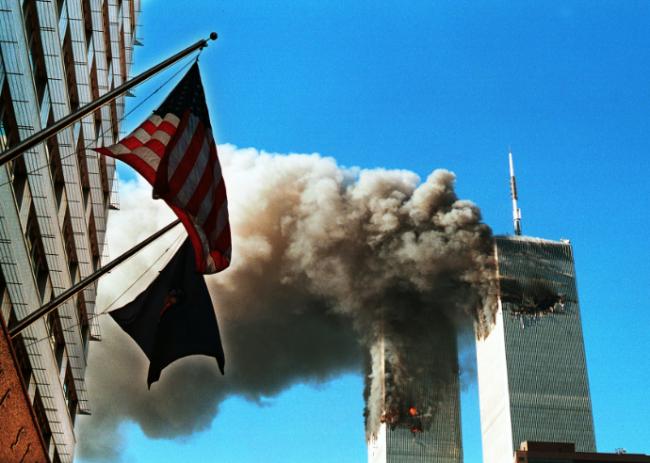 The U.S. government on Friday released a once-secret chapter from a congressional report on the 9/11 attacks that addresses Saudi connections to some of the hijackers, a move sure to recharge speculation over what — if anything — Saudi government officials knew.
Under wraps for 13 years, the report contains numerous redactions but states some hijackers "were in contact with, and received support or assistance from, individuals who may be connected to the Saudi Government."
The documents were posted Friday by the House intelligence committee, after being declassified.
The report questioned whether Saudis who were in contact with the hijackers after they arrived in the U.S. knew what they were planning. The document — known as the so-called "28 pages" — names people the hijackers associated with before they carried out the attacks. It identifies individuals who helped the hijackers get apartments, open bank accounts, attend local mosques and get flight lessons.
The document says Omar al-Bayoumi, a Saudi national who helped two of the hijackers in California, was suspected of being a Saudi intelligence officer. The 9/11 Commission report found him to be an "unlikely candidate for clandestine involvement" with Islamic extremists. The new document says that according to FBI files, al-Bayoumi had "extensive contact with Saudi government establishments in the United States and received financial support from a Saudi company affiliated with the Saudi Ministry of Defense. … That company reportedly had ties to Osama bin Laden and al-Qaida," which orchestrated the attacks.