US Saves France (Again): Unarmed Marines Foil Suspected AK-47 Wielding Terrorist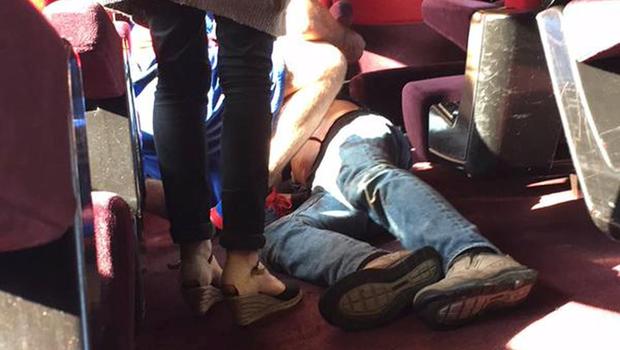 A group of unarmed US Marines on board a high-speed train between Amsterdam and Paris foiled a terrorist attack after a gunman opened fire with an assault rifle, wounding three people.
The 26-year-old Moroccan national, who was known to security services, came out of the toilet brandishing the gun and opened fire. Fortunately, two US Marines were nearby and overpowered him before he could massacre passengers.
The suspected terrorist had at least nine full magazines of ammunition holding almost 300 rounds. He was also carrying a knife.