USA O-U-T TPP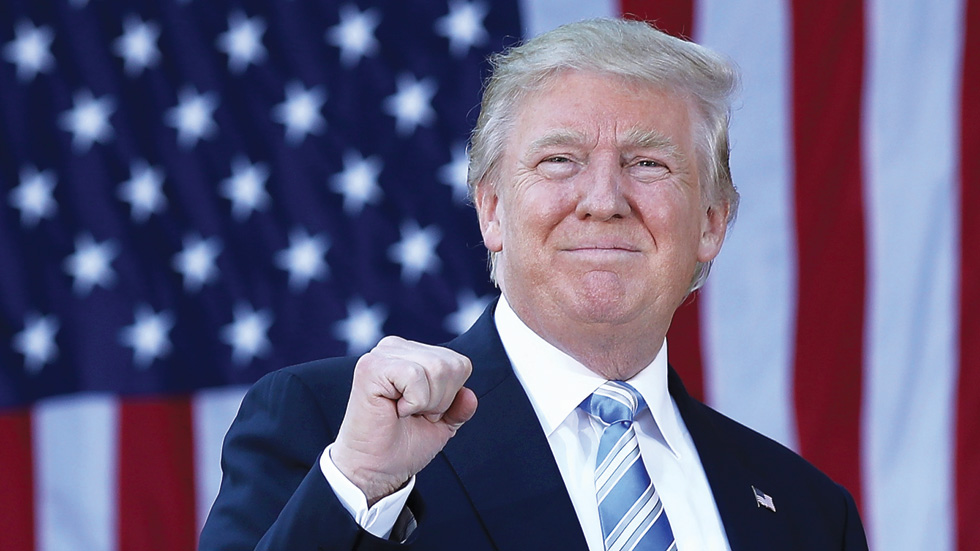 President Trump is expected to sign an executive order Monday announcing his plan to withdraw from the Trans-Pacific Partnership (TPP) trade deal, according to multiple reports.
He will instead start individual trade negotiations with the countries in the partnership, NBC News reported.
Those who will head up the new deals include Commerce Secretary nominee Wilbur Ross, U.S. Trade Representative Robert Lighthizer and the head of the White House Trade Council, Peter Navarro.
Trump vowed before he assumed office to withdraw from the TPP trade agreement as his first order of business in the White House.
He called the Pacific Rim trade agreement a "potential disaster for our country" and said he prefers bilateral trade deals.
The TPP was President Obama's signature trade deal and the one he had hoped to push through Congress before leaving office. Withdrawing from it would unravel years of work and inject fresh uncertainty into global relations, particularly in the Asia-Pacific.