'Very upset': CIA sat on Benghazi investigation, US personnel fuming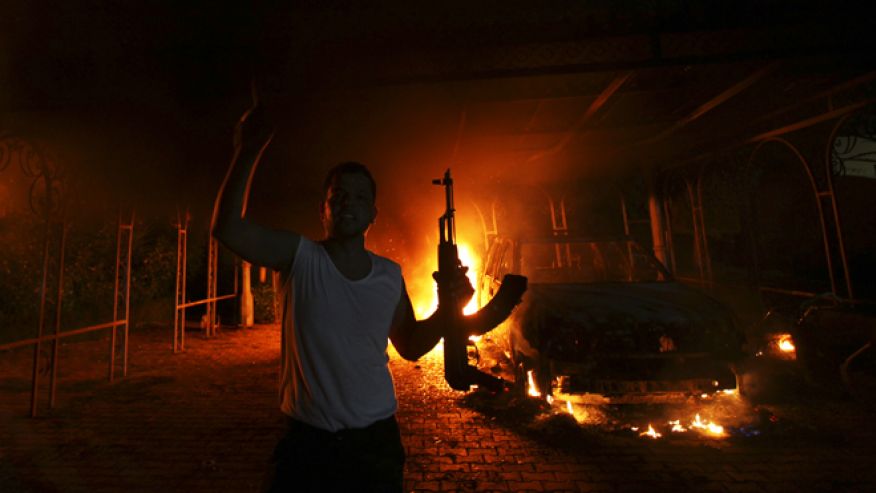 American personnel on the ground in Benghazi the night of the 2012 terror attack are outraged after learning that the CIA's inspector general never conducted an investigation into what happened — despite two CIA workers being killed in the attack and despite at least two complaints being filed by CIA employees.
Former Ambassador Chris Stevens, another State official and two ex-Navy SEALs working for the CIA were killed in that attack.
Many in the agency were told, or were under the impression, that an investigation was in the works, but that is not the case.
One person close to the issue told Fox News: "They should be doing an investigation to see what the chief of base in Benghazi and station chief in Tripoli did that night. If they did, they'd find out there were some major mistakes."
This source claimed an investigation would likely uncover a lot of details the public does not know.