Veteran newsman Ted Koppel tells Sean Hannity he's bad for America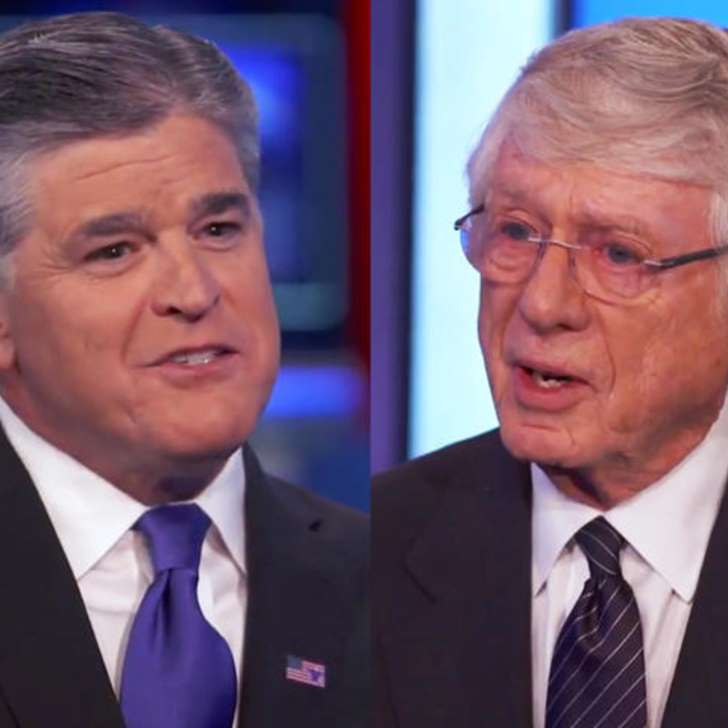 Veteran broadcast journalist Ted Koppel has long railed against news shows that wear their politics on their sleeves. And on Sunday, he pulled no punches with Sean Hannity.
In a tense exchange on CBS Sunday Morning, Koppel told the Fox News host and staunch supporter of President Trump that his brand of opinion-based journalism was harming the country.
The segment focused on the political divide in America and the role partisan news programming played in driving liberals and conservatives further apart. During a sit-down interview, Hannity called on Koppel to "give some credit" to people's ability to differentiate between a news show and an opinion show.