Washington Free Beacon funded original Fusion GPS anti-Trump opposition effort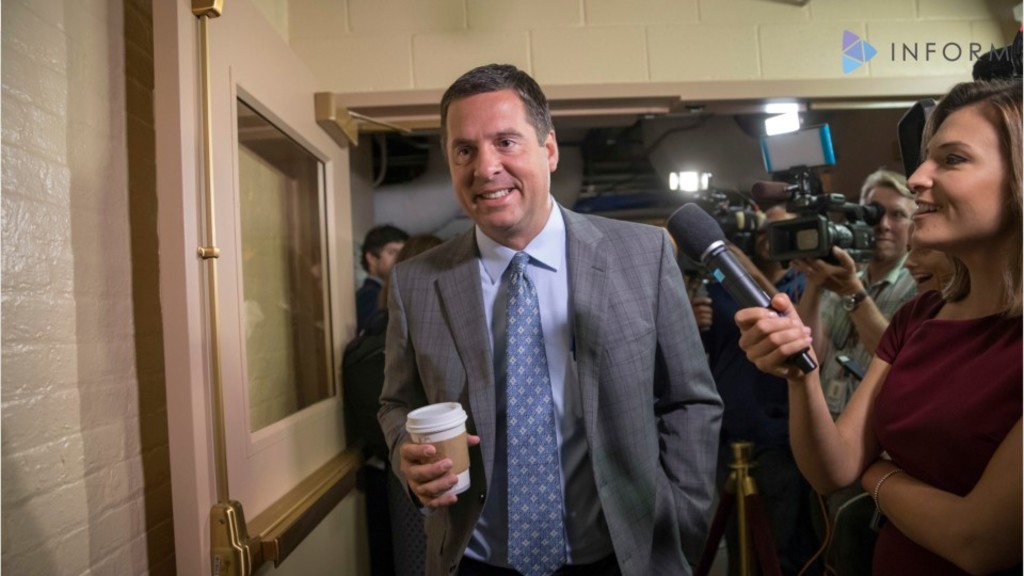 Lawyers for the conservative publication Washington Free Beacon informed the House Intelligence Committee Friday that the organization was the original funder for the anti-Trump opposition research project with Fusion GPS.
The Free Beacon funded the project from the fall of 2015 through the spring of 2016, whereupon it withdrew funding and the project was picked up by the Democratic National Committee and the Hillary Clinton campaign
The original arrangement between the Free Beacon and Fusion GPS involved opposition research into multiple Republican candidates, not just front-runner Donald Trump.
Sources close to the Free Beacon stress that the project, when the Free Beacon funded it, had nothing to do with Russia and did not involve Christopher Steele, the former British spy who gathered anti-Trump dirt in Russia. Steele was retained by Fusion GPS when the project was funded by Democrats, and not in its initial phase, when the Free Beacon was involved.