WATCH: New BOMBSHELL video just released by James O'Keefe on MASS VOTER FRAUD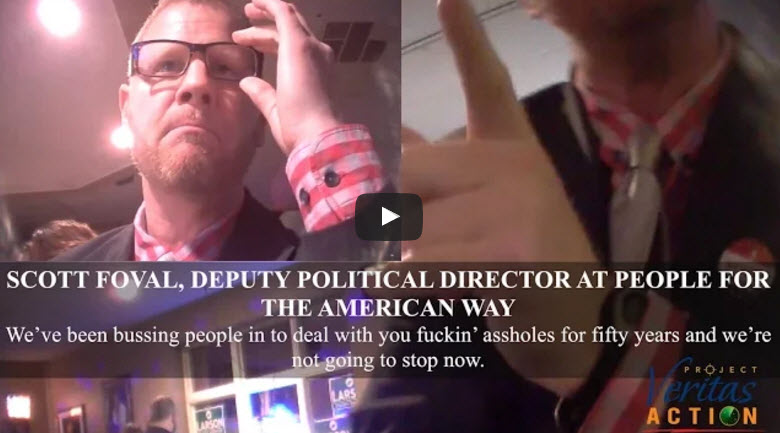 James O'Keefe is out with this latest bombshell video entitled "Mass Voter Fraud":
In the second video of James O'Keefe's new explosive series on the DNC and Hillary Clinton campaign, Democratic party operatives tell us how to successfully commit voter fraud on a massive scale. Scott Foval, who has since been fired, admits that the Democrats have been rigging elections for fifty years.
Watch in the link below.