'We didn't ask questions': Fusion GPS link to Dems murky by design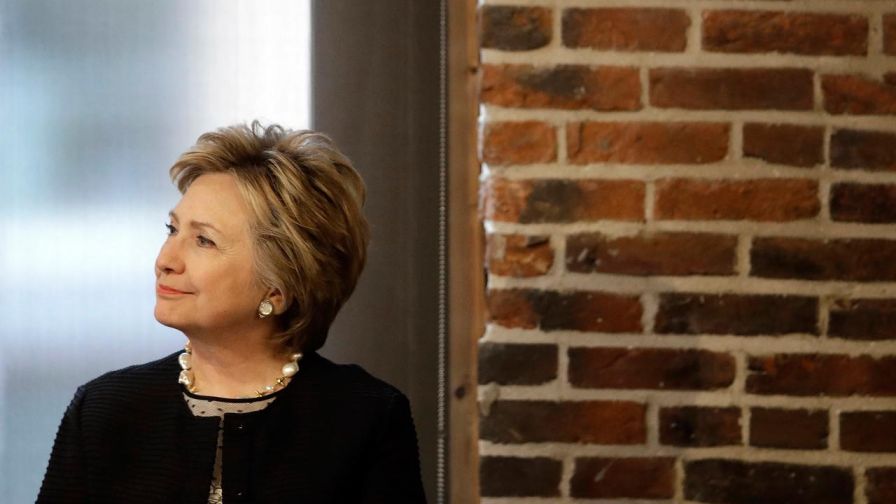 The confusion surrounding who pulled the strings on the Democrat-funded research resulting in the controversial Trump dossier has only emboldened Republicans looking to cut through the fog, amid signs the connections between the project and its overseers were murky by design.
The head of the Democratic Party suggested as much during a forum at the University of Chicago earlier this week.
While defending the Fusion GPS dossier as standard opposition research, Democratic National Committee Chairman Tom Perez maintained he only learned about the dossier "a few days ago" – before explaining how his predecessors at the DNC could have set up such a project.
"You hire a lawyer – and we hire lawyers all the time who hire third-party vendors to do their work – and so we knew that we were paying for opposition research at the DNC, but we didn't ask questions about who they're hiring in the context of doing their research," Perez told The Washington Post's Karen Tumulty, when asked to explained how he could have been in the dark.