What's She Hiding?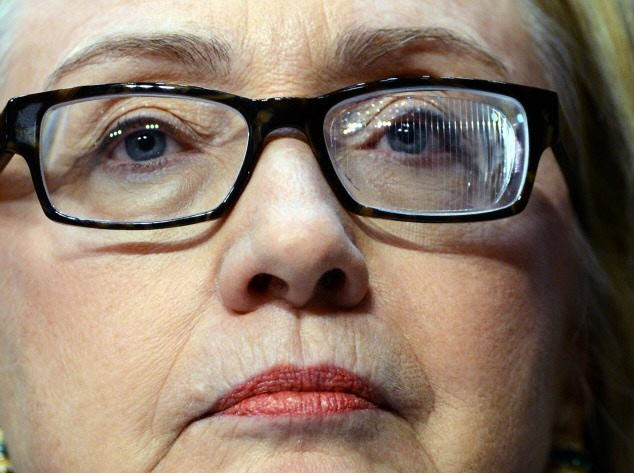 Republicans are again asking questions about Hillary Clinton's health, while Democrats continue to insist that Donald Trump release his tax returns. Most voters still believe major White House hopefuls should make public recent tax returns, but now most also think they should release their medical records, too.
A new Rasmussen Reports national telephone and online survey finds that 67% of Likely U.S. Voters think all presidential candidates should release at least their most recent tax returns to the public, although that's down slightly from 73% who felt that way a year ago. Just 23% disagree. (To see survey question wording, click here.)
In July 2012 during the last presidential race, only six percent (6%) thought the release of the most recent year's tax return was enough. Twenty-nine percent (29%) felt returns from the most recent two years were necessary, while 60% wanted to see more than that.
But 59% of voters also now believe all major presidential candidates should release at least their most recent medical records to the public. That's up dramatically from 38% in May 2014 when questions about Clinton's health were first being raised. Thirty percent (30%) don't think candidates should have to release their recent medical records, while 11% are undecided.
Interestingly, Democrats (62%) believe even more strongly than Republicans (58%) and voters not affiliated with either major party (57%) that presidential candidates should release their recent medial records. Most Republicans (59%) favor release of the most recent tax returns, but they're less supportive than Democrats (77%) and unaffiliateds (63%) are.