Where to Watch the Debate… Fact Checked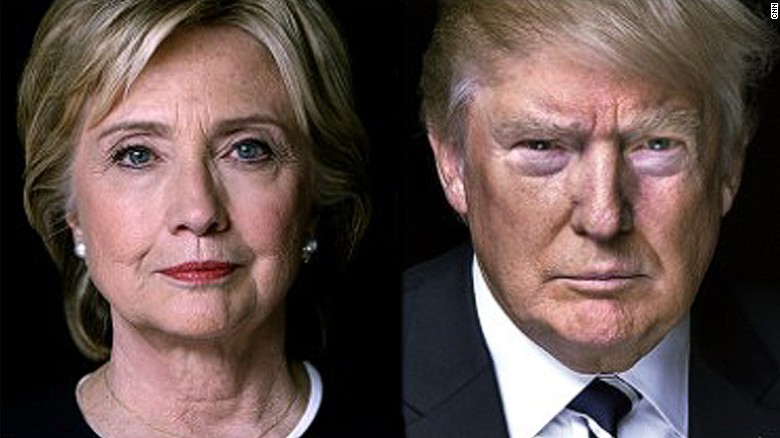 Bloomberg will be the only TV network to display on-screen fact checks of statements made by Donald Trump and Hillary Clinton during the first presidential debate Monday, Politico reports.
According to Politico, none of the major networks has publicly committed to on-screen fact checking during the debate and will leave that to post-debate analysis.
The Clinton campaign has called for the media to aggressively fact check the Republican presidential nominee.