Whistleblower complaint has been declassified and contains no 'surprises,' GOP lawmaker says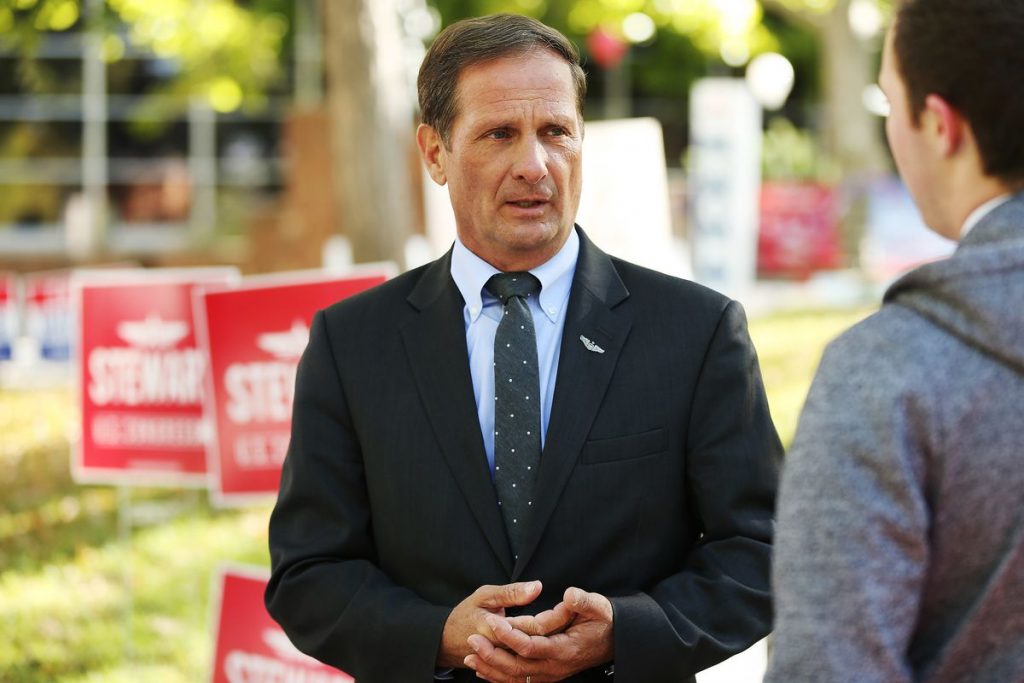 Utah Republican Rep. Chris Stewart announced on Fox News' "The Ingraham Angle" and on social media late Wednesday that the explosive whistleblower complaint concerning President Trump's July call with Ukraine's leader has been declassified — and Stewart said that it doesn't contain any damning information.
"I encourage you all to read it," Stewart tweeted. The complaint was not immediately available to the public, but was expected to be released Thursday morning.
"It's been declassified and it's been released," Stewart separately told anchor Laura Ingraham. "So it should be available for everyone to go and look at."
Stewart added that he has personally viewed the complaint, and was initially "anxious" before he took a look — but now is "much more confident than I was this morning that this is going to go nowhere. … there are just no surprises there."