White House considering executive action to prevent family separations at border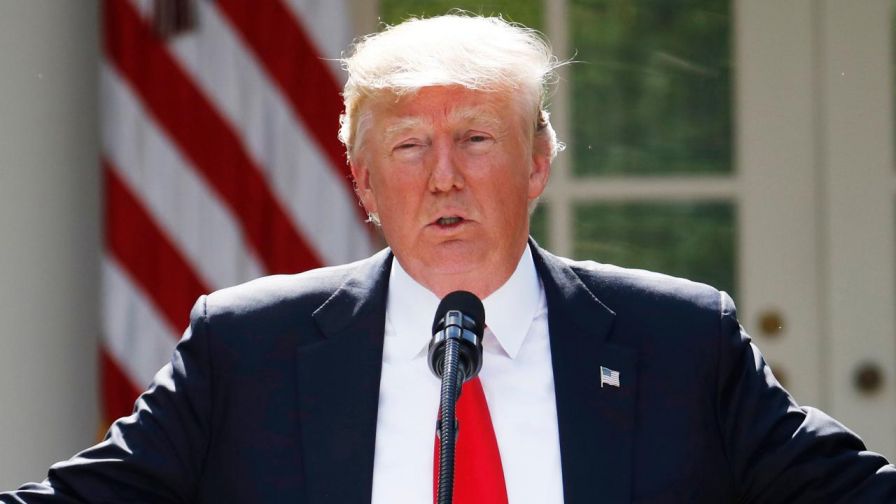 The White House is considering executive action to allow children to stay with parents caught crossing the border illegally, Fox News has learned — a step that could avoid the family separations that have triggered a national outcry and political crisis for Republicans.
The action under consideration would allow children to stay in detention with parents for an extended period of time. This comes as congressional Republicans scramble to draft legislation to address the same issue, but face challenges mustering the votes.
President Trump hinted at the new measure, while holding out hope for legislation, during remarks to reporters during a meeting Wednesday with lawmakers.
"I'll be signing something in a little while [to keep families together]," he said, calling the move "somewhat preemptive" and stressing it would "be matched by legislation." He also said he's canceling the upcoming congressional picnic, adding: "It just didn't feel right to me."