White House: No visa for Iran's UN ambassador pick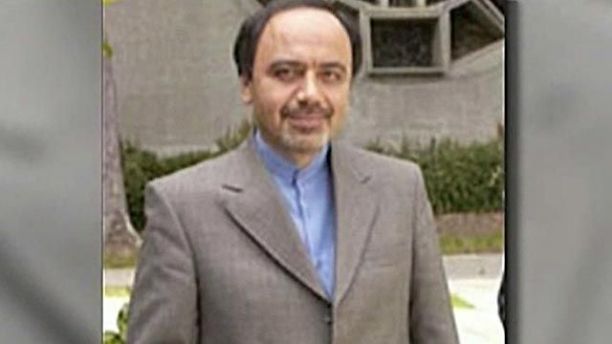 The White House announced Friday that the U.S. will not issue a visa to Iran's choice for U.N. ambassador, over concerns about his involvement in the 1979 U.S. Embassy hostage crisis in Tehran.
The decision comes after Congress earlier this week approved a bill that would bar Hamid Abutalebi from stepping on U.S. soil. White House Press Secretary Jay Carney said the White House is reviewing that legislation but announced that Abutalebi would be barred anyway.
"We have informed the United Nations and Iran that we will not issue a visa to Mr. Abutalebi," Carney said. "We certainly share the intent of the bill passed by Congress as we have already told the U.N. and Iran that we will not issue a visa."
State Department spokeswoman Jen Psaki said it was "not a viable nomination."
Denying visas to U.N. ambassadorial nominees or to foreign heads of state who want to attend United Nations events in the United States is rare, if not unprecedented.