White House praises 'progress' against Islamic State in battle for Ramadi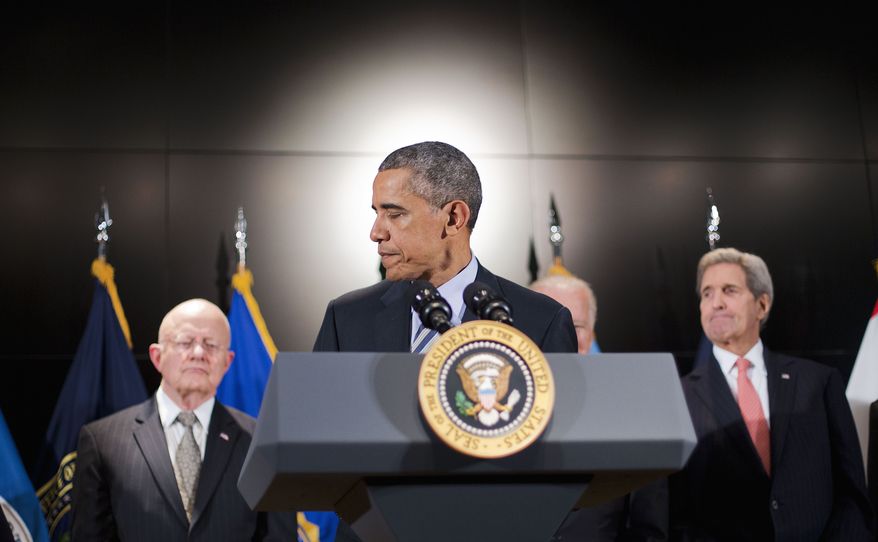 The Obama administration praised Iraqi security forces Monday for "progress" in the battle for Ramadi against the Islamic State, but disagreed with Iraq's claim that it has fully liberated the city.
The White House commended Iraqi forces for "continued progress" and for showing "courage and determination" in the ground battle, supported by more than 630 air strikes by the U.S.-led coalition.
President Obama was briefed on the progress Monday while vacationing in Hawaii.