White House rejects Putin's proposal to interrogate Americans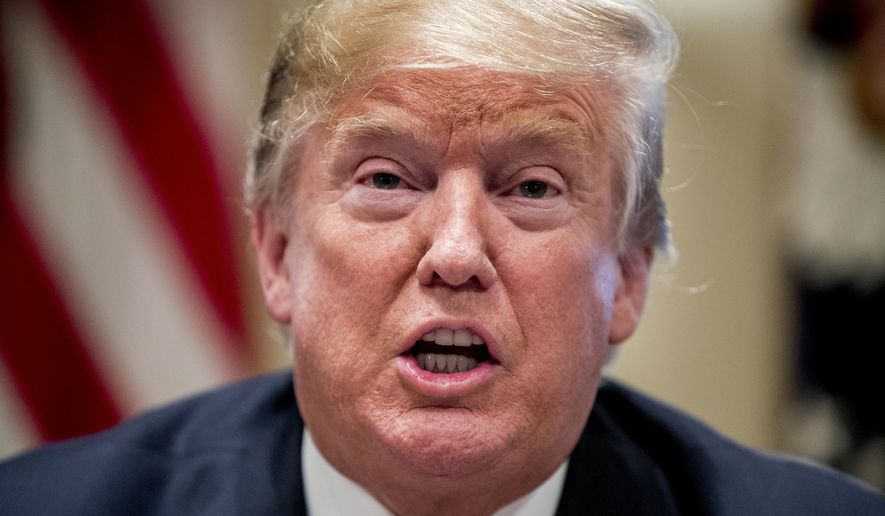 The White House rejected Thursday a proposal by Russian President Vladimir Putin to allow Moscow to interrogate Americans, including former U.S. Ambassador to Russia Michael McFaul.
"It is a proposal that was made in sincerity by President Putin, but President Trump disagrees with it," said White House press secretary Sarah Huckabee Sanders.
Mr. Putin made the proposal Monday in a private meeting with Mr. Trump in Finland, offering to reciprocate by allowing special counsel Robert Mueller to attend interrogations of 12 Russian military officers indicted by the U.S. for meddling in the 2016 presidential election.
During a news conference with Mr. Putin, Mr. Trump called it "an incredible offer."