White House slams Donald Trump for nuke proposal on South Korea, Japan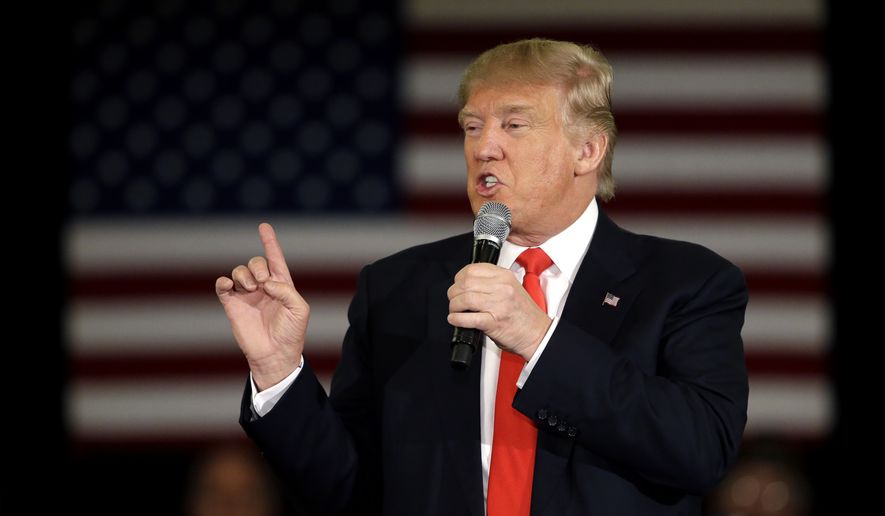 The White House went nuclear on Donald Trump Thursday.
While President Obama hosted world leaders at a Washington summit aimed at locking up "loose" nuclear materials, the president's top advisers slammed the Republican presidential front-runner for engaging in loose talk about using nuclear weapons and encouraging proliferation.
At the summit, White House deputy national security adviser Ben Rhodes said Mr. Trump's suggestion that South Korea and Japan develop their own nuclear arsenals would have "catastrophic" consequences for U.S. foreign policy.
"It would be catastrophic were the United States to shift its position and indicate that we support somehow the proliferation of nuclear weapons to additional countries," said Mr. Rhodes, adding that the proposal "flies in the face of decades of bipartisan national security doctrine."