White House to pressure McConnell on ObamaCare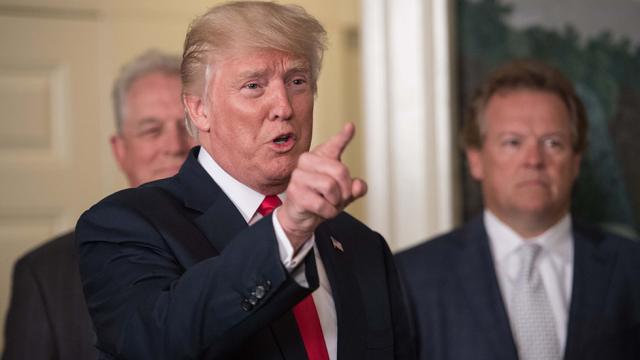 White House officials are exploring ways to pressure Senate Majority Leader Mitch McConnell (R-Ky.) to return to the controversial issue of ObamaCare repeal when the Senate returns to work in September.
President Trump, who has repeatedly criticized McConnell in public, wants to hold the leader's feet to the fire on the issue, say White House sources.
"I have not heard a single voice in the White House say give up on healthcare. Everyone keeps saying 'let's keep trying and let's keep pushing,' " said one White House source.
"We're definitely not ready to move on and feel members should keep looking for a way to pass the bill. It would be one thing if it had fallen 30 votes short but they were just one vote shy of passing a bill in the Senate," the source added.