Who is for and against the Senate ObamaCare repeal bill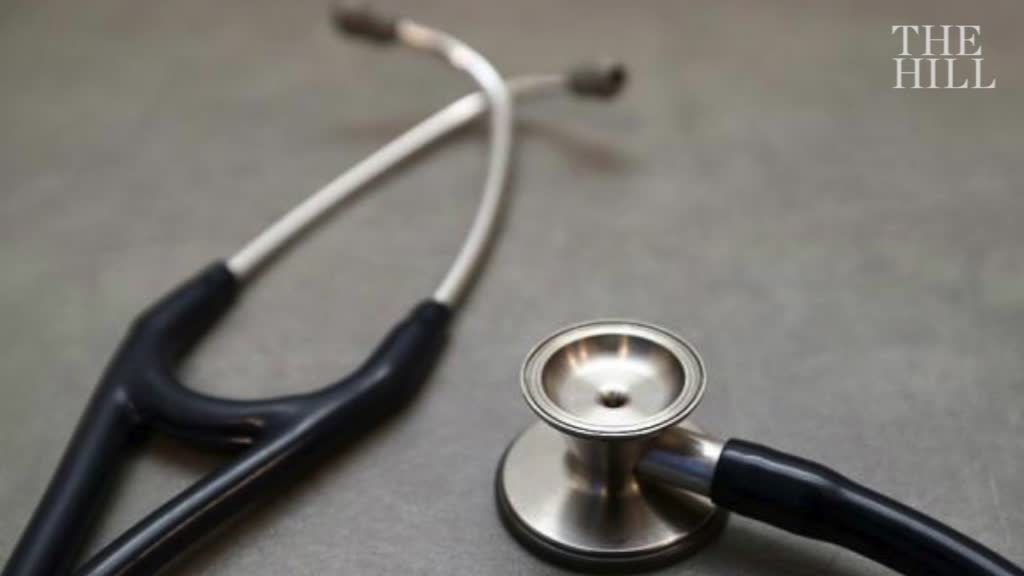 The Senate could potentially vote on the latest ObamaCare repeal-and-replace plan next week, but the bill has won mixed reviews inside and outside Congress.
The proposal, sponsored by Sens. Lindsey Graham (R-S.C.) and Bill Cassidy (R-La.), would largely dismantle ObamaCare and convert its funding to block grants.
States would get the funding to design their own programs, leaving some states with more money and others with less. Just what states would decide to do would likely vary across the country.
Here is where key players and stakeholders stand.
Health care groups: against
Powerhouse health groups like the American Hospital Association and the American Medical Association have come out against the Graham-Cassidy proposal in strong terms, warning that it could lead to coverage loses for millions of Americans.