Wild for America: Palin's new TV series is her next step into limelight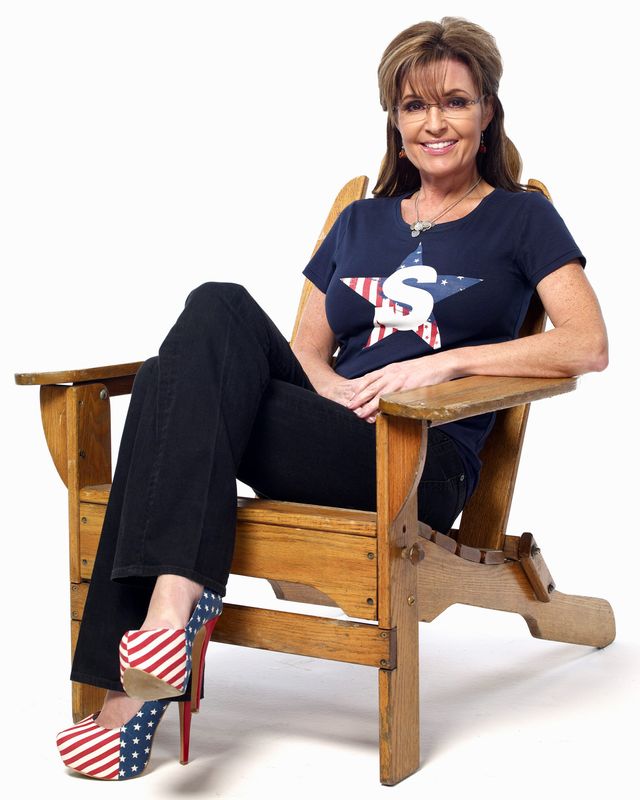 Sarah Palin is hitting the road with her guns, fishing rods and "Mama Grizzly" persona.
The former Alaska governor is returning to reality TV as host of "Amazing America," a weekly series on the Sportsman Channel set to begin in April.
According to its billing, Mrs. Palin "takes viewers coast-to-coast where the American spirit and the great outdoors are celebrated in equal measure."
"It takes a certain kind of pizzazz for a politician to make the move into reality television," said Jeffrey McCall, professor of communication at DePauw University. "Harry Reid, for example, could never find a reality television platform that would catch on. The Sportsman Channel, however, has found a great fit with Sarah Palin. Palin has a special attraction for her fans, many of whom are likely viewers for Sportsman Channel."
The show is Mrs. Palin's second direct attempt at reality television. In 2010, she and her family were the focus of TLC's "Sarah Palin's Alaska." The series premiere was the network's most-watched with nearly 5 million viewers, though the show lost roughly half of that audience after four episodes.