Will Common Core sink Bush?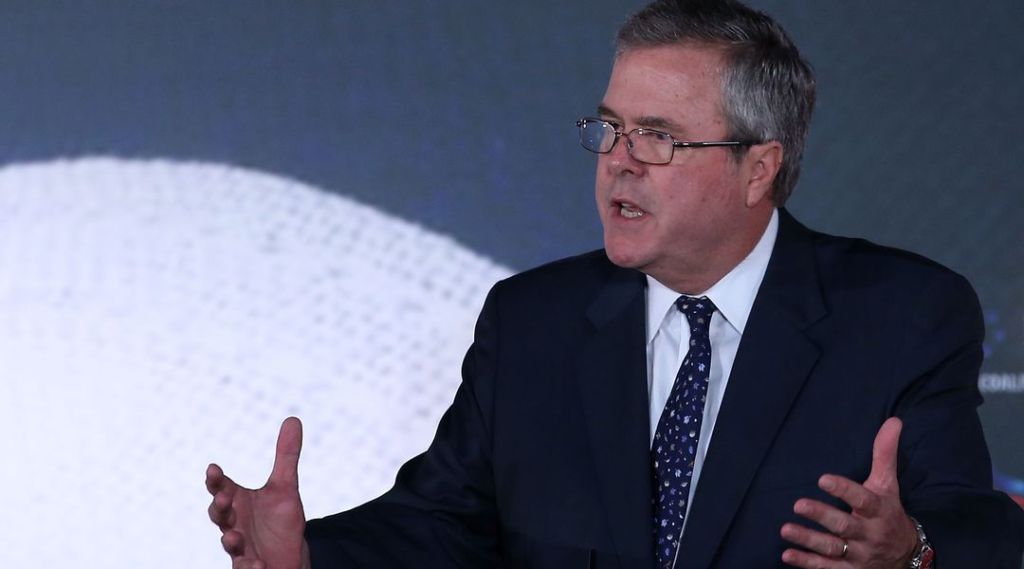 Jeb Bush's Common Core problems may just be getting started.
Karl Rove has already said the former Florida governor's support for the set of nationalized education standards will be his biggest challenge in seeking the GOP presidential nomination. His likely rival, Sen. Rand Paul (R-Ky.), has predicted it will doom Bush in the primaries.
That starts in Iowa and South Carolina, where conservatives there say backlash against Common Core has become the hot-button issue among grassroots voters in their states.
"It's huge," said Sam Clovis, an influential conservative activist in Iowa. "I think it's a disqualifier…we have pretty strong feelings out here about life and marriage, and Common Core is right up there as an issue that really energizes the base."