Will GOP party like it's 1946? Republicans aim for historic House majority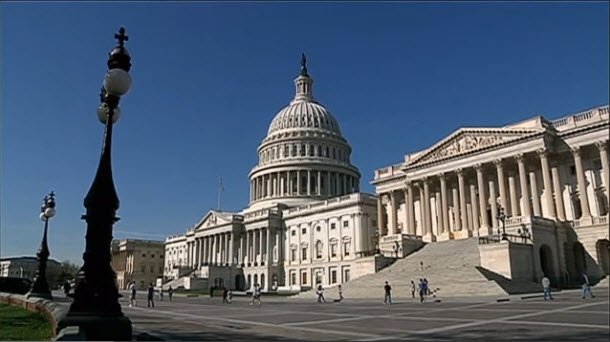 Congressional Republicans, buoyed by the president's unpopularity, aren't just looking to keep control of the House this year. They want to build a historic majority, the likes of which haven't been seen since the end of World War II.
GOP leaders for months have been pushing what they call their "Drive to 245" – an ambitious plan to bring their numbers in the House to 245 seats. To get there, the party would have to win a net 11 seats.
By most accounts, the odds lean against the party hitting that historic goal; the GOP would need to execute a near-flawless performance on Election Day. But political observers aren't ruling anything out.