Will Romney run? The 2016 rumor that won't go away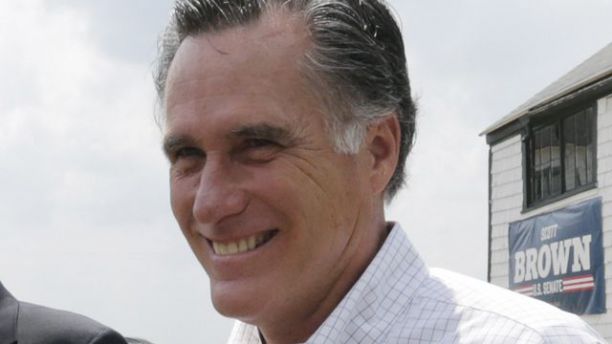 Think Mitt Romney won't run again in 2016?
For those dismissing the possibility of the two-time presidential candidate launching another bid — and they may be wise to do so — a recent poll at least shows the former GOP nominee still has a loyal following in parts of the country.
First, the reality check. Romney, after two tiring presidential campaigns, consistently has said he is not running.
But the University of New Hampshire/WMUR-TV poll in the first-in-the-nation primary state of New Hampshire recently showed Romney with 30 percent support — blowing away a crowded field of potential 2016 Republican candidates who fail to even crack double digits.
Despite the seemingly long odds of a Romney entry into this field, the buzz has been percolating for a long time, and has grown unchallenged by anyone in Romney's inner circle.