Will Tea Party, GOP establishment be 'mending fences' to win Senate in November?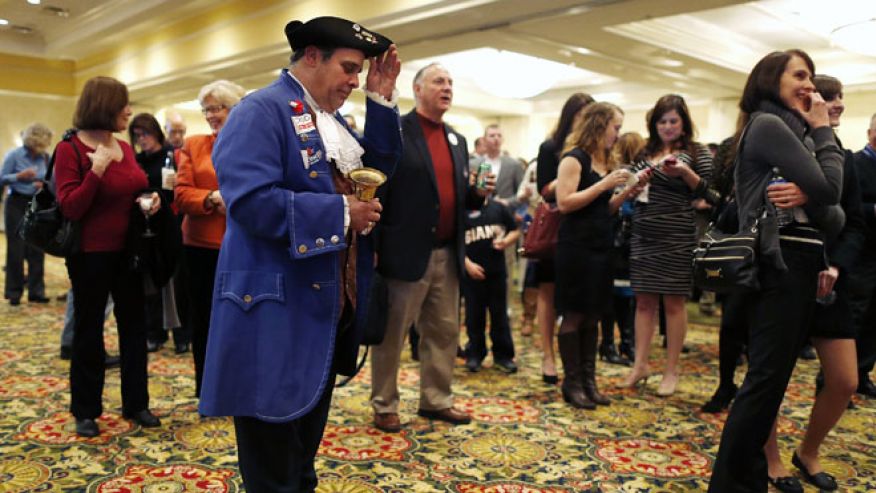 After a long, unapologetic effort to defeat Tea Party and other so-called "unelectable" candidates in GOP primaries, the Washington establishment will likely need Tea Party voters in November to help swing several tight Senate races and win control of the upper chamber.
Republicans appear poised to win three of the net total six seats required to take the Senate. But they are locked in six other, too-close-to call contests in their effort to win the remaining three seats.
The National Republican Senatorial Committee on Friday dismissed the notion that party voters are not united behind their candidates.
"Can you point to a race … ? It's a false narrative," said group spokeswoman Brook Hougsen, who cited a recent George Washington University survey that shows Republicans with a 16-point advantage over Democrats (52-to-36 percent) in a generic poll on competitive Senate races.
Kevin Broughton, spokesman for the Tea Party Patriots Citizens Fund, a political action committee, singled out a few races, particularly in Kansas and Mississippi, but suggested his troops will rally for the general election.