You're Hired! Trump to reveal VP in NYC…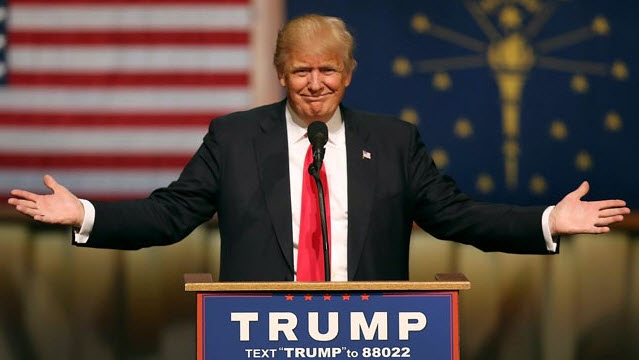 Donald Trump will announce his running mate this Friday in Manhattan, the candidate said Wednesday.
"I will be making the announcement of my Vice Presidential pick on Friday at 11am in Manhattan. Details to follow," Trump tweeted Wednesday night.
Trump campaign manager Paul Manafort told reporters of Trump's plan earlier Wednesday in Cleveland.
Speculation is running rampant over Trump's ticket ahead of next week's Republican National Convention in Cleveland.
Trump on Wednesday summoned possible running mates to Indiana as he nears a final decision on his pick.