At least one dead in Texas so far from Hurricane Harvey: Report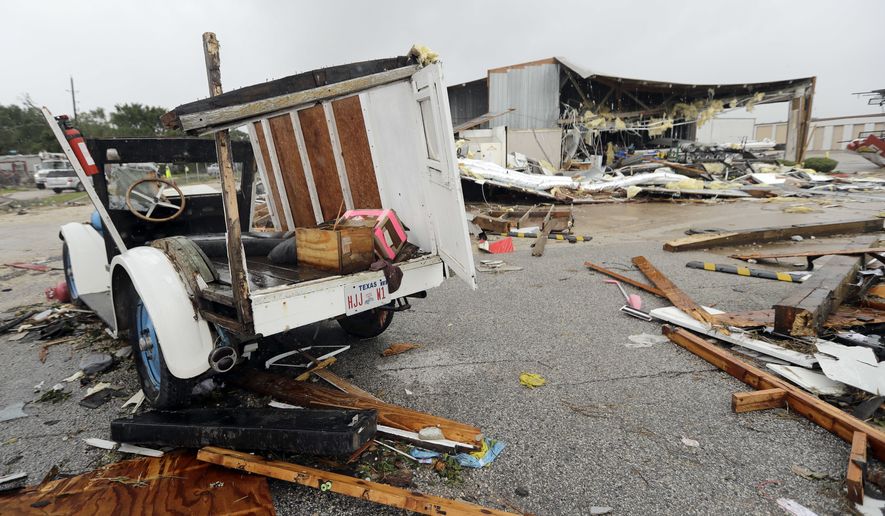 At least one person has died so far as a result of Hurricane Harvey, CNN reported Saturday afternoon.
"It was someone that was caught in the fire and his house, during the storm, and we didn't know about it until today," Aransas County Judge Burt Mills Jr. told CNN during an interview at about 2 p.m. local time Saturday.
The deceased was not immediately identified.
Earlier in the afternoon, the governor of Texas said at a press conference Saturday afternoon that he was unaware of any deaths related to Hurricane Harvey roughly 12 hours after the storm made landfall.