Consistent Surge of People Crossing Illegally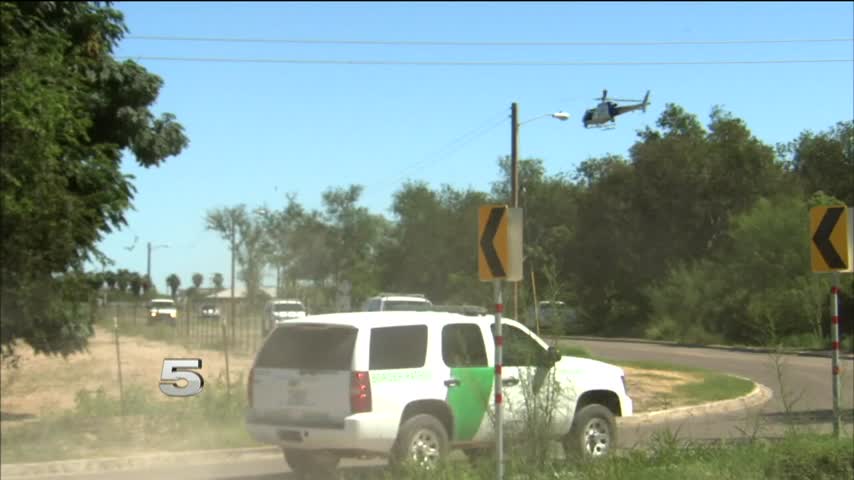 The number of people crossing the border illegally is on the rise. The Border Patrol chief said the number of people coming across is consistent with the surge two years ago.
Chief Patrol Agent and Commander of the South Texas Corridor Manuel Padilla Jr. insisted this time, his agents are better prepared and border security isn't in jeopardy.
However, some people don't agree.
More than 80,000 people crossed the border illegally since October. It includes more unaccompanied children and family members from Central America and Mexico.
It's about the same as during the immigration crisis of 2014.