Paul Ryan Takes Another Hit From GOP Caucus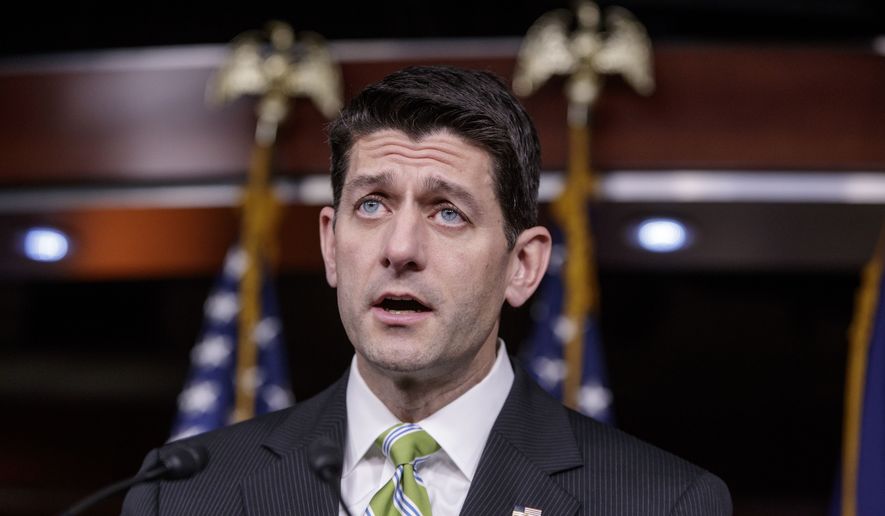 House Speaker Paul Ryan's wobbly standing with staunch conservatives took a fresh hit Thursday, and while critical colleagues stopped short of demanding his ouster, they made it clear they were not content with his performance.
Conservatives, optimistic and enthusiastic earlier this year over the prospect of a Republican president and GOP control of Congress for the first time in 10 years, have been instead frustrated with their party's inability to win any major victories. They are fuming over the failure to repeal Obamacare, which barely passed the House but has been stalled in the Senate, or the delays in pushing tax reform.
Wednesday brought an even bigger outrage: President Donald Trump cutting a budget and debt limit deal with Democrats — and then watching Democratic leaders spend the rest of the week loudly, proudly declaring victory.
Frustrated Republican congressmen, led by Rep. Mark Meadows of North Carolina, are carefully but deliberately directing their ire at Republican leadership, not the president. But Meadows, the chairman of the conservative House Freedom Caucus, played down reports that he wanted to oust Ryan.