Three Green Berets killed, two wounded in Niger ambush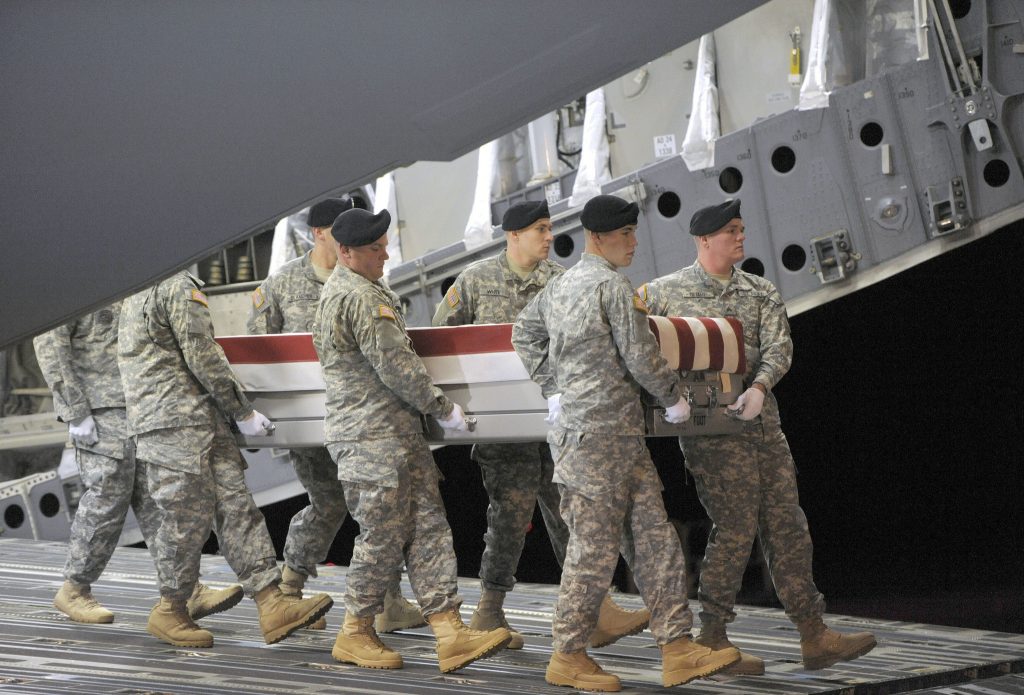 Three U.S. Army Special Forces soldiers were killed and two others were wounded Wednesday in an ambush in the west African country of Niger.
U.S. Africa Command confirmed that a joint patrol of Green Berets and Nigerien soldiers was attacked in the southwestern part of Niger, near the border with Mali. Officials told Fox News that between eight and 10 troops were part of the patrol.
Officials told the Associated Press that the commandos were likely attacked by Al Qaeda in the Islamic Maghreb.
The officials added that the two wounded U.S. soldiers were taken to Niamey, the capital, and are in stable condition.