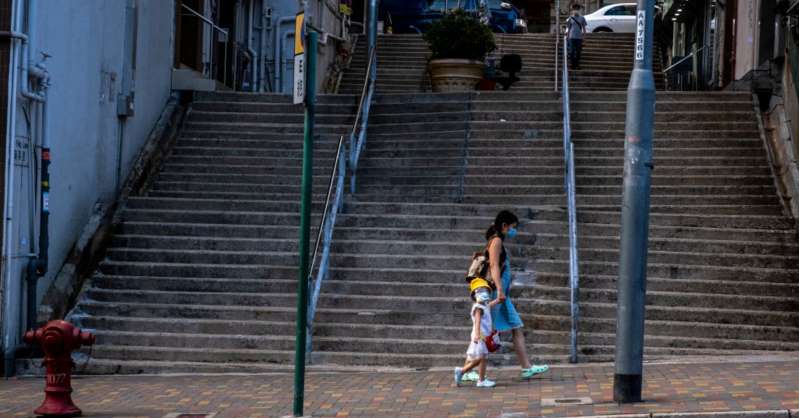 Hong Kong's legislative council election will be postponed by a year, the city's leader Carrie Lam announced Friday amid a new surge in coronavirus cases.
The vote was initially scheduled to take place on Sept. 6 but will now take place on Sept. 5, 2021, according to Lam. She said that central government supported the decision and it was taken to safeguard people's health.
"The announcement I have to make today is the most difficult decision I've had to make in the past seven months," Lam said at a news conference, according to the Associated Press.
"We want to ensure fairness and public safety and health, and need to make sure the election is held in an open, fair and impartial manner. This decision is therefore essential," she said.