2 men tell Polish TV they have proof mysterious Nazi gold train exists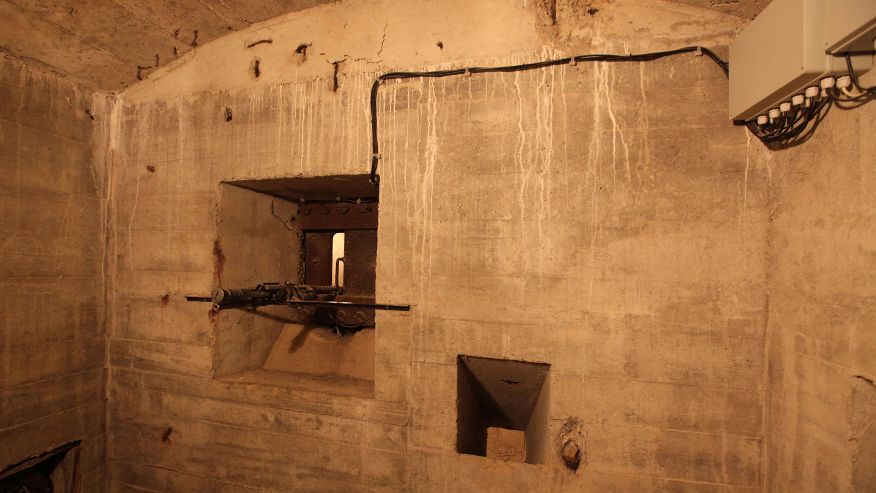 Two men told a Polish TV station on Friday they have "irrefutable proof" that they found a Nazi train that is said to be laden with gold.
Identifying themselves as Andreas Richter and Piotr Koper, the men appeared on TVP.INFO. Richter confirmed to The Associated Press he had found the train.
Authorities in the southwestern city of Walbrzych said last month that two men had contacted them through lawyers claiming they had found an armored train that could possibly contain valuables and weapons. The report has sparked a gold rush around the city, where tales have circulated since World War II that the Nazis hid a train fill of gold from the Soviet Army in early 1945.