20% interest rates, crashing capital markets: Trump's sanctions causing turmoil in Turkey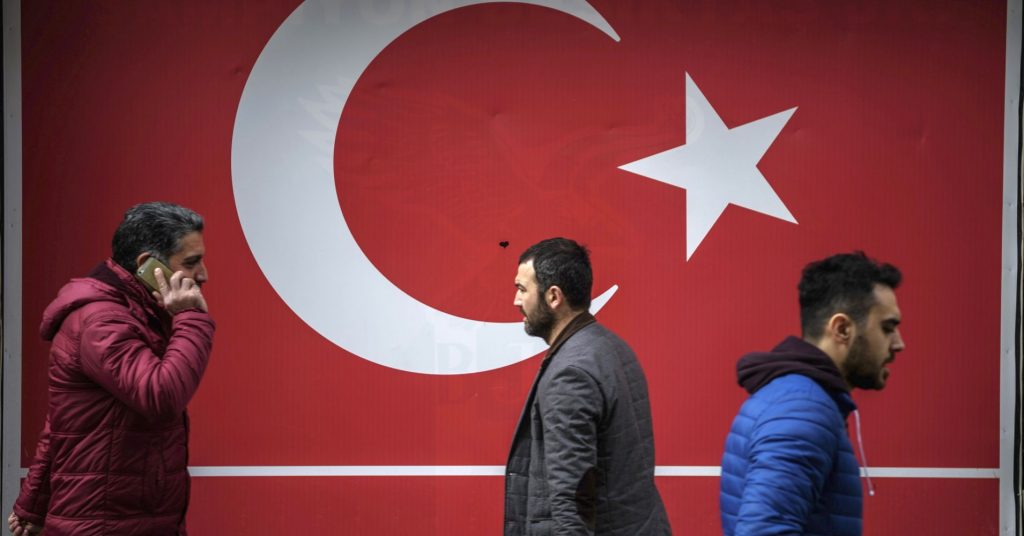 The Turkish lira and benchmark sovereign bond hit a record low as the threat of U.S. sanctions added pressure to already ailing markets.
The U.S. dollar rose to 5.4 against the lira on Monday before trading around 5.29 on Tuesday. Turkey's 10-year bond fell to a record low on Tuesday, pushing its yield up to around 20 percent before hovering around 18.8 percent. Bond prices move inversely to yields. Turkish capital markets have struggled this year as the country deals with a weakening economy.
The sharp moves down come after President Donald Trump threatened last month to slap "large sanctions" on the Middle Eastern nation if it refuses to free Andrew Brunson, an evangelical pastor. The U.S. then announced on Aug. 1 sanctions on Turkey's justice and interior ministers, prohibiting U.S. citizens from doing business with them.
"This is a shot across the bow," said Marcus Chenevix, an analyst at TS Lombard. "Now, I think the U.S. will give them time to respond. It's not like the U.S. sees this as a pressing political matter, it just can't seem to be backing down to these hostage tactics."
Turkey detained Brunson in October 2016, accusing him of spying and trying to overthrow the government after a failed coup earlier that year. Trump demanded in a July 26 tweet the Turkish government release Brunson.